Trione-Annadel Challenge Grant
We did it! Redwood Trails Alliance (RTA) has officially entered into a Donation of Services Agreement with the CA State Parks Department of Parks and Recreation.
This is a first-of-its-kind agreement that will help our partners in the park im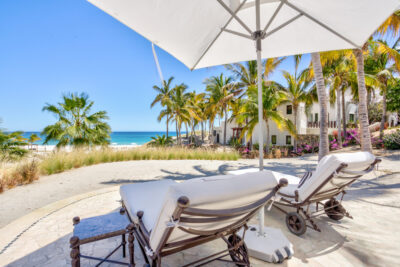 prove the safety and enjoyment of our trails.
We were given a challenge! Through a very generous, anonymous donor,  we were challenged to raise $20,000, which would be doubled to $40,000 with a matching donation to support our work in Trione-Annadel State Park.
Our Values
We deliver high quality in everything we do, from building trails to building community.

We teach and implement trail designs that reduce environmental and social impacts.

We are welcoming to new community partners, allies and trail users while respecting current trail users.

We are open to innovative new ideas that support our mission.

We advocate for trail use education before enforcement.

We leverage our grassroots support to amplify our impact.

We believe the best solutions are found when we approach debates with a positive attitude and willingness to compromise.

We create job opportunities and help power the economic engine for our region.

We advocate for improved access to trails and parks for all.
Redwood Trails Alliance News
Stay up to date with all things trails!